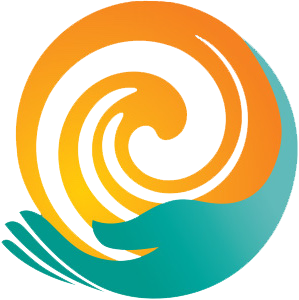 Do It With You
As the November 15th, 2017 CMS emergency preparedness deadline approaches, we here at Connect Consulting Services want to do all we can to make sure you are in compliance! We are currently offering a complimentary assessment of your emergency preparedness plan to ensure you aren't left behind and penalized.
Connect Consulting Services takes a holistic approach to emergency management, business continuity, and disaster recovery. We support our clients to prepare for, learn the skills to respond to, and recover from disaster through our customized and effective emergency preparedness planning, training, and exercise services.
With the DO IT WITH YOU option, we walk through an assessment of your current plans and identify any gaps where your facility doesn't comply with the new CMS emergency preparedness requirements. We then give you a step by step planning templates and tools on how to correct those areas so you will become compliant. We then work together to correct those issues. Some responsibilities will be assigned to you to complete and others will be taken on by the team here at Connect Consulting Services. We look forward to working with you.
Follow the link below to schedule a time with one of our experts.
Contact Us!
With the DO IT FOR YOU option, we conduct a thorough assessment of your current emergency preparedness program and plans.
With the DO IT YOURSELF option, we give you access to a 12-step assessment tool that uncovers the areas that your facility is not compliant with the CMS emergency preparedness requirements.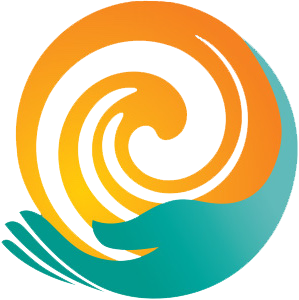 TAKE THE FIRST STEP
We believe emergency preparedness is a continuum and we are ready to stand by throughout the entire preparation and recovery processes. Ready to get started? It's never too early to be prepared. Contact us today for an initial consultation and to take the first step in getting prepared.